Trawertyn jest rodzajem osadowej skały, która powstała w procesie nawarstwiania się wapiennej martwicy. Zaskarbił sobie uznanie dzięki swej nietypowej estetyce – wyróżnia się on trójwymiarową powierzchnią, którą tworzą naturalne żłobienia w postaci bruzd, dziurek i porów. Dodaje mu to klasycznego, niemal antycznego klimatu, którym obdarza pomieszczenie.
Kolejną zaletą trawertynu jest ciepła kolorystyka – jest on tzw. kamieniem ciepłym. Ponadto łatwo poddaje się obróbce, przez co można dowolnie go przycinać, tworząc piękne, ozdobne formy, np. w postaci lustrzanych zestawień rombów.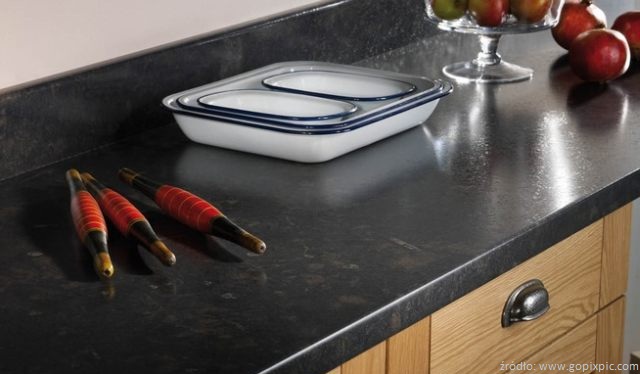 Trawertyn to jednak również szereg wad. Przez swoją fakturę i występujące w niej pory, trawertyn jest kruchy i mało wytrzymały. Jego powierzchnia nie jest odporna na zarysowania czy uszkodzenia. Jest materiałem bardzo chłonnym, przez co jest podatny na działanie związków chemicznych, tworzenie się plam, zabrudzeń i przebarwień. Można z tym walczyć przy pomocy żywicowania bądź szpachlowania, które chronić mają przed osadzeniem się nieczystości.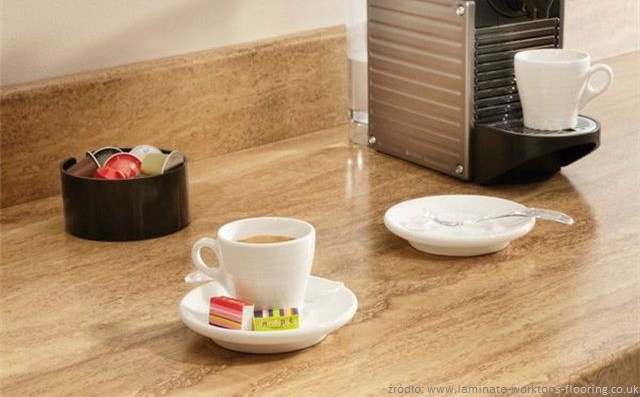 Mimo że trawertyn jest kamieniem naturalnym i przewyższa wiele popularnych materiałów budowlanych, nie poleca się go na blaty. Kuchnie i łazienki powinny posiadać blaty możliwie najtrwalsze i najbezpieczniejsze – trawertyn nie może tych potrzeb zagwarantować. Dobrze sięgnąć po niego w przypadku innych pomieszczeń, gdzie walory estetyczne, których trawertynowi nie można odmówić, będą mogły górować nad kwestiami praktycznymi i funkcjonalnymi.