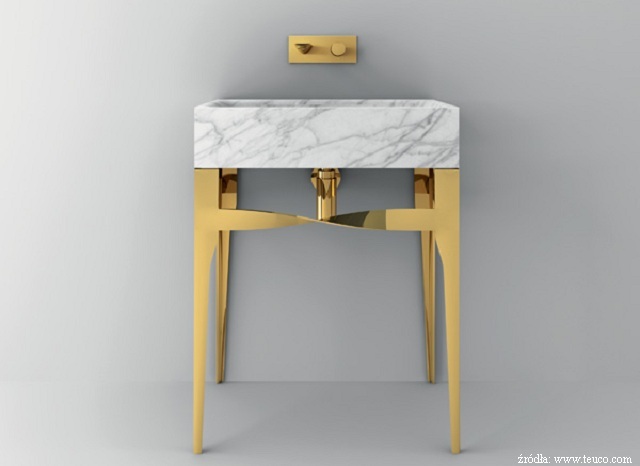 Zaletą umywalek z kamienia jest ich trwałość oraz walory estetyczne. Wśród wad należy wymienić cenę, która zazwyczaj przewyższa armaturę wykonaną z syntetycznych tworzyw.
Na polskim rynku dostępne są kamienne umywalki wiszące, wolnostojące i nablatowe. Te ostatnie są szczególnie polecane do małych łazienek, ponieważ przestrzeń pod nimi można funkcjonalnie zagospodarować. Popularne kamienie wykorzystywane do w produkcji tych elementów to marmur, onyks, kamień rzeczny i piaskowiec.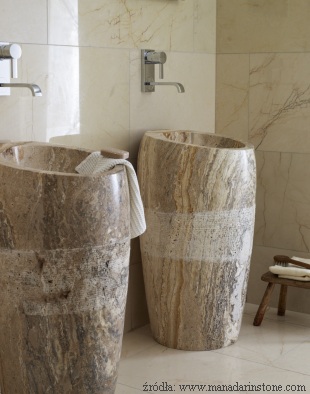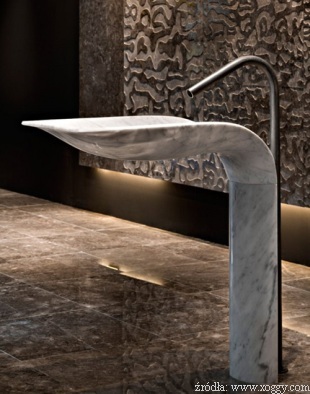 Umywalki z kamienia dostępne są w różnych kształtach, kolorach i wymiarach. Materiał ten odznacza się niebywałym bogactwem odcieni i wzorów, które są niepowtarzalne i trudne do odtworzenia.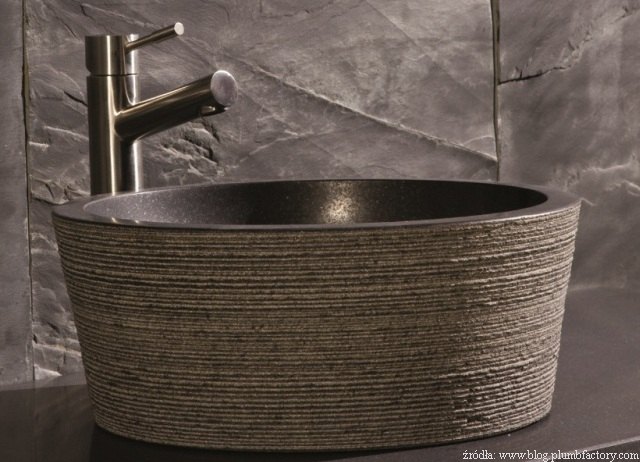 Wśród różnych propozycji znajdują się m.in. umywalki stylizowane na przedmioty z dawnych epok, nadszarpnięte zębem czasu. Idealnym materiałem do ich produkcji jest kamień rzeczny. To idealna propozycja do łazienek urządzonych w stylu rustykalnym.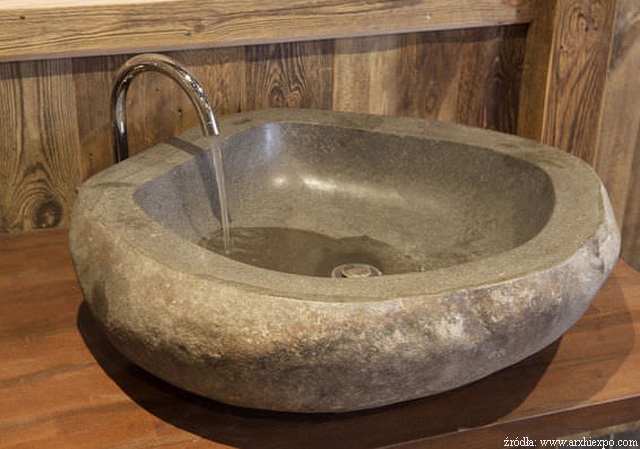 Na co należy zwrócić uwagę przy zakupie kamiennej umywalki? Przede wszystkim na dostosowanie jej odpływu do rozmiarów i norm obowiązujących w Polsce, aby uniknąć problemów z montażem. Umywalka z kamienia musi być również odpowiednio zaimpregnowana, co zapewni jej większą odporność na wilgoć.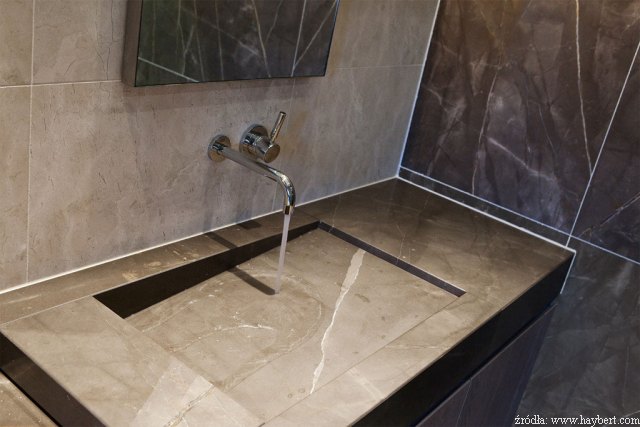 W łazience lepiej sprawdzą się misy polerowane o gładkiej powierzchni, które łatwiej jest utrzymać w czystości niż kamienie o porowatej powłoce. Warto również zdecydować się na umywalkę wykonaną z jednej części kamienia. Dzięki temu nie trzeba w niej stosować dodatkowych substancji spajających.